You need to be logged in to see additionnal information and be able to contact the advertiser!
Ζητείται Αρχιτέκτονας και Πολιτικός Μηχανικός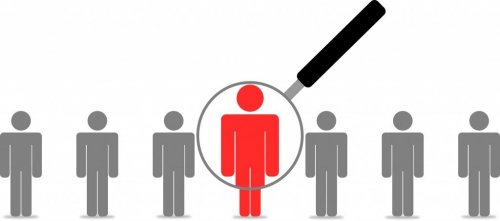 Ζητείται Αρχιτέκτονας και Πολιτικός Μηχανικός
NO VALUE SPECIFIED
---
Advertiser

Type of Advert

WANTED

Item Condition

NEW

Time Left

16 days and 19 hours -
Description
Τεχνικό Γραφείο στο Περιστέρι Αττικής, προβαίνοντας στη διεύρυνση της ομάδας εργασίας του, αναζητεί Αρχιτέκτονες/ Πολιτικούς Μηχανικούς, με εμπειρία στην έκδοση αδειών δόμησης, την πολεοδομική νομοθεσία και τη ρύθμιση αυθαιρέτων. Θα εξεταστούν και βιογραφικά με προσόντα στην εκπόνηση Στατικών Μελετών Επάρκειας με το FESPA και γνώση έκδοσης ΠΕΑ.
Διεύρυνση της ομάδας με 3 θέσεις εργασίας πλήρους απασχόλησης. 
Αποστολή Βιογραφικών: jobs@xwrotexno.gr
---
Other adverts from Panos@xwrotexno
---
Other adverts from εργασία
---